Current Consultancy Services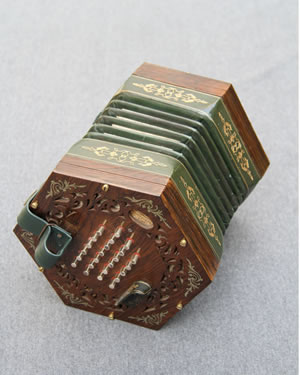 With over four decades of experience Graham is well placed to provide any advice that may be required concerning historical musical instruments. This includes valuations for insurance, probate, sale or purchase. Advice can be provided on conservation and appropriate restorers recommended.
He has recently been responsible for cataloguing the sale of two major keyboard collections which have been offered at auction, the Christopher Hogwood Collection, Cambridge, and the Richard Burnett Collection formerly housed at Finchcocks, Goudhurst, Kent.
The musical instrument field is a broad one which tends to divide up into quite a number of individual specialist interests. As a general organologist Graham is familiar with most of the leading collectors and players in each discipline.
Often commissioned to look out for specific instruments he can thus bring buyer and seller together. He has worked closely with the small group of auctioneers who specialise in selling musical instruments on behalf of vendors. He can suggest the most appropriate house to approach and ensure that the instrument is properly catalogued and marketed.