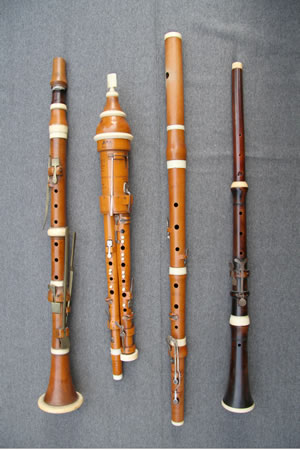 Graham's association with music and musical instruments began while attending the King's School, Canterbury where he took up playing the oboe. After leaving King's he continued studying the oboe under James McGillivray at the Guildhall School of Music and Drama. He also became involved in the emerging early music scene, playing recorder and Renaissance double reed instruments with various groups.
He joined Sotheby's in 1969 and shortly after founded their Musical Instrument Department as a separate entity. He was appointed a Director in 1977. During his career at Sotheby's he was responsible for producing over 140 auction sales and has thus catalogued or supervised the cataloguing of well over 50,000 musical instruments.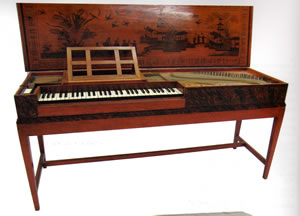 He retired from Sotheby's in 1999 but continues to act for them as a consultant, specialising in all instruments other than those of the violin family. He also acts as an independent consultant and valuer and has carried out the valuation of most of the major collections of musical instruments in the UK both in public and private ownership, also many overseas collections. Following his retirement he studied for and was granted the degree of DPhil. at the University of Oxford.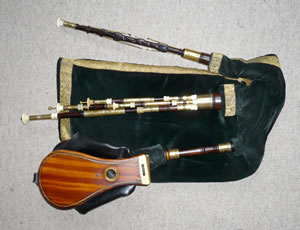 Graham's DPhil. thesis concerned the history and development of the Northumbrian small-pipes, a subject on which he continues to research. He also plays this instrument along with other varieties of bagpipes for private pleasure.
Since 1997 Graham had been Chairman of the Galpin Society for the Study of Musical Instruments, the senior society in this field. He has also recently been appointed a vice-president of the Society.
Graham is assisted administratively in his work by his wife Diana, a teacher (now retired) and linguist. Diana is also currently the Archivist of the Galpin Society.